Queuerite News
Jumping Queue Lines May Soon Be Illegal in the Philippines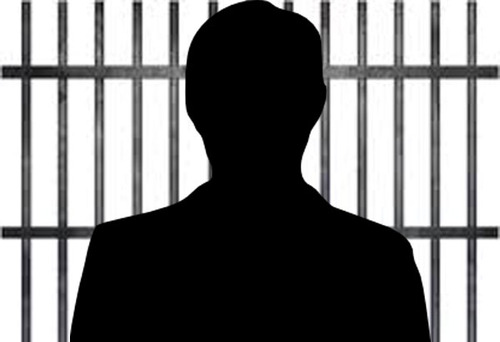 Anti-Pasaway: Fall in line or go to jail
By Jess Diaz (The Philippine Star) | Updated March 25, 2014 - 12:00am
MANILA, Philippines - Jumping the queue may soon be illegal and the "pasaway," or those who cut into a line so they could go ahead of others, may face prison terms and fines.
That is if a bill known as the proposed Anti-Pasaway Act of 2014 is enacted. Representatives Rodel Batocabe and Christopher Co of the party-list group Ako Bicol are its authors.
Batocabe said the measure seeks to penalize by imprisonment and fines acts of cutting in line, breaking lines and other related misconduct, which are commonly referred to as "pasaway" for lack of discipline.
"Bawal na dapat ang mga pasaway. Public discipline is very important. Everybody, one way or the other, has witnessed or is guilty of cutting lines, which is really irritating and sometimes the cause of arguments that also result in violence," he said.
He said jumping the queue is a form of "wang-wang" mentality, which President Aquino frowns upon.
The bill would slap a one-month prison term or a fine of P10,000, or both, at the discretion of the court, on a pasaway.
If the offense is committed in an area where there is an emergency or calamity, as declared by the local government or the appropriate government agency authorized by law, the penalty of six months imprisonment or a fine not exceeding P20,000, or both, would be imposed.
The bill defines a "line" as a physical line of persons or inanimate objects owned or possessed by persons formed for any of the purposes of providing, procuring, accepting or receiving goods or services, with or without consideration.
Among the acts of pasaway it seeks to prohibit are:
Overtly or covertly entering a line at any position other than the end, which may include joining others in the line or using any instrument or scheme to save a slot or space in a line.
Breaking up a line or employing devices and schemes to disrupt the order and cause confusion as to the order of persons in a physical or virtual line.
Making use of any physical force, threats, intimidation or influence by virtue of power, social status, prominence, or reputation to cut in, break up, or disrupt the order of a line.
Employing devices, schemes and deceit in order to cut in, break up, or disrupt the order of a line.
Knowingly giving consent to any of these acts by allowing another person to insert, cut in, break up or disrupt the order of a line.
In case the line consists of inanimate objects such as motor vehicles, boats, pails, containers, bags, sacks and other objects used for providing, procuring, accepting or receiving of goods or services, with or without consideration, the owner or possessor who is in control of the inanimate objects would be directly liable.
Exempted from the proposed prohibition are senior citizens, persons with disability, pregnant women and those who by reason of health, national security or public interest need immediate goods and services.
Source > http://www.philstar.com/headlines/2014/03/25/1304772/anti-pasaway-fall-line-or-go-jail